Benefits
All caregivers must pass a background check, meet requirements and complete training.
We hire family members or friends when possible.
Flexibility to set your schedule to meet your family's needs.
Iowa Family Services is a family and locally owned business
Eligibility/Who We Serve
We provide respite care to individuals on the Children's Mental Health Waiver or on the Intellectual Disability Waiver.
We provide individual or group respite.
How to Get Started
Please contact Erik Haywood at 515-270-0093 ext. 2 to get started.
Or fill out a contact form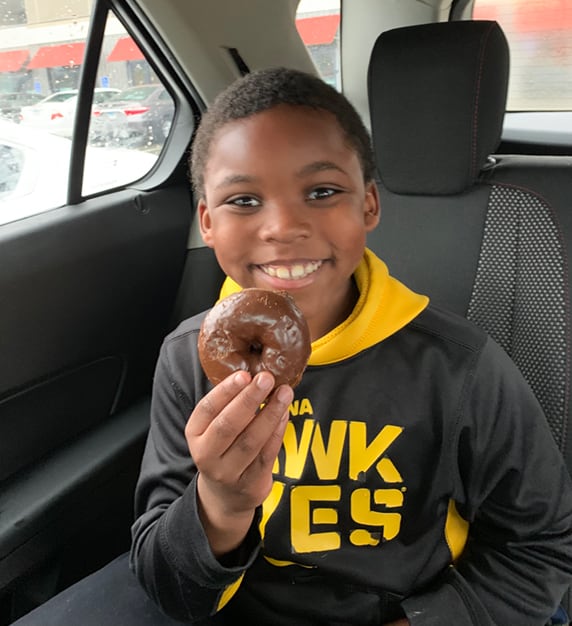 Our Mission
Empower children and families to promote healthy growth and development by providing high-quality services to our consumers resulting in lifelong successes and strengthening of families and communities.